Where Your Ideas and Business Flourish
Why work with us
DevOps
We have a team of Trained and Seasoned DevOps professionals that work on AWS, Azure & Google Cloud Infrastructure, Strategy & Design, Kubernetes Consulting and more...
Microservices Architecture
We design, consult and build Microservices architecture for your startup and enterprise applications. Our core expertise is on Spring boot, Nodejs and Python based microservices.
Frontend Development
We develop frontend using Reactjs/React Native for web and mobile applications. We regularly train inhouse reactjs developers and have a good set of people who can be deployed on demand.
Business Domain Knowledge
We have extensive experience in Delivery Apps, Video Streaming Applications and Web Content Accessibility Guidelines .
UI/UX Design
Our UI/UX professionals are trained from UX Academy, London and frequently mentored by industry experts that have worked on top brands.
Machine Learning
We have worked on OCR, object detection and NLP by the virtue of our collaboration with top technical institutions like IITG, NIT and NIELIT. We are official industry partners in a couple of R&D projects.
Clients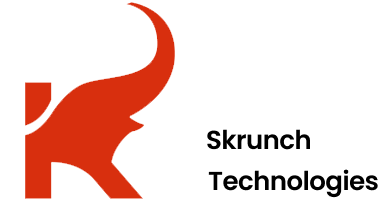 Project Map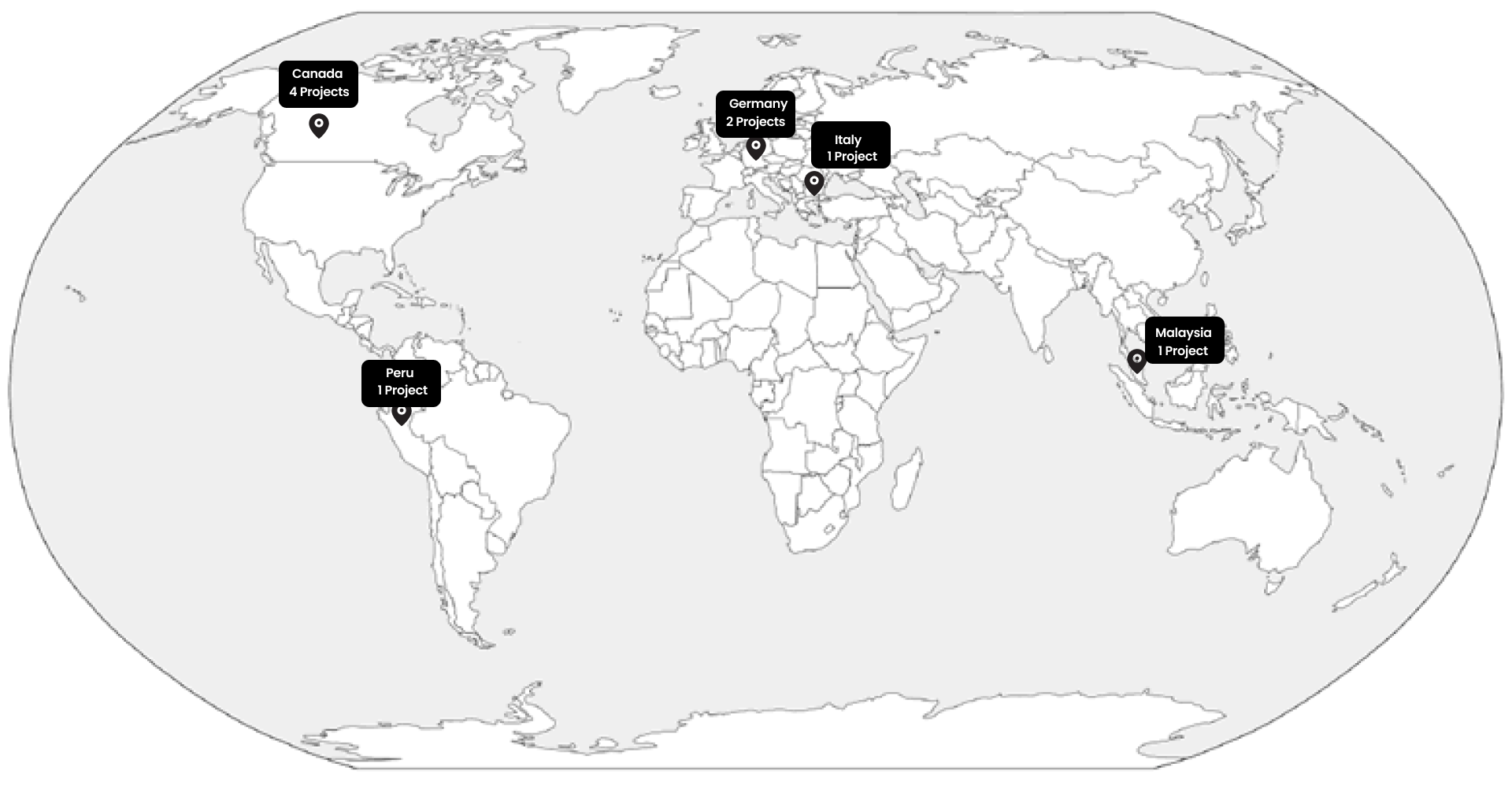 Industries we have
worked with
AR/VR
Artificial Intelligence
Robotics
Language
Education
E-Commerce
Agriculture
Incubators




Partners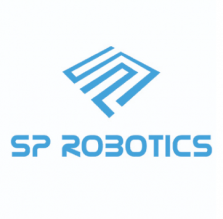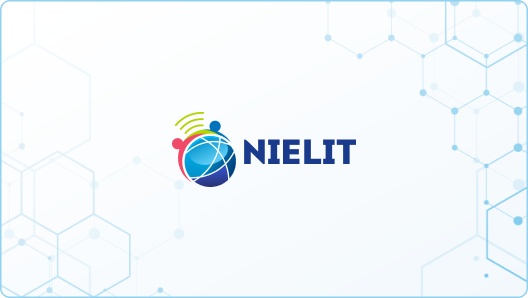 Office Address
Singjamei Top Leikai, 
Chingamakha, Imphal, Manipur 
795001
 Business Hours
Monday - Friday
9:30 AM - 5:30 PM